Unrest, a film about the young Kropotkin -- Cyril Schäublin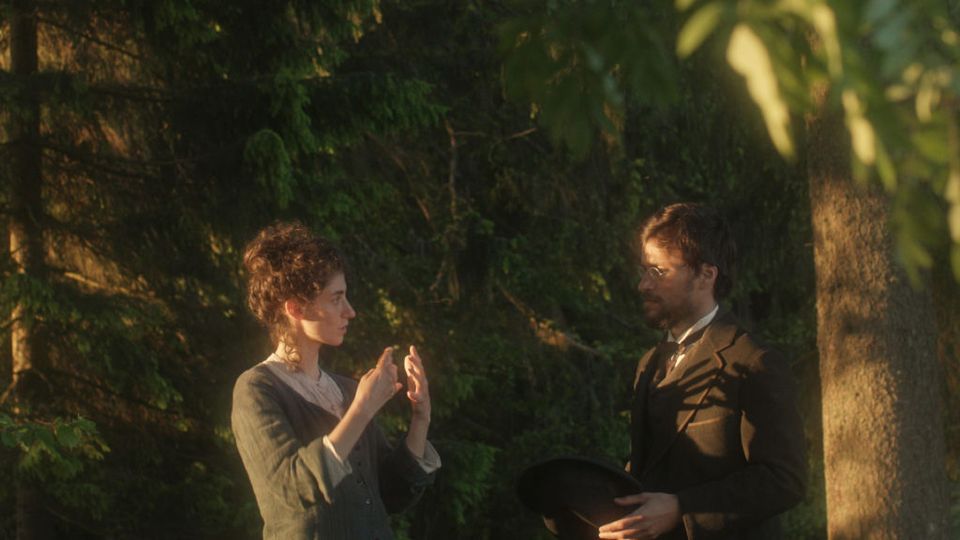 Last year I recorded this interview with Cyril Schäublin, the director of the new film Unrest. Unrest is a masterpiece. The film tells the story of unrest and labor organizing among the anarchist watchmakers of the Swiss Canton of Jura. Also, the tiny part at the center of a mechanical watch? It's also called an "unrest."
Cyril and I talk about decentering Kropotkin in the film (sometimes literally), his family connection to Swiss watchmaking, the seductive power of paternalism, and the way corporations have taken over our sense of time.
The film is premiering in the United States this week; it may already be available where you live. I truly recommend it.