Meet Graham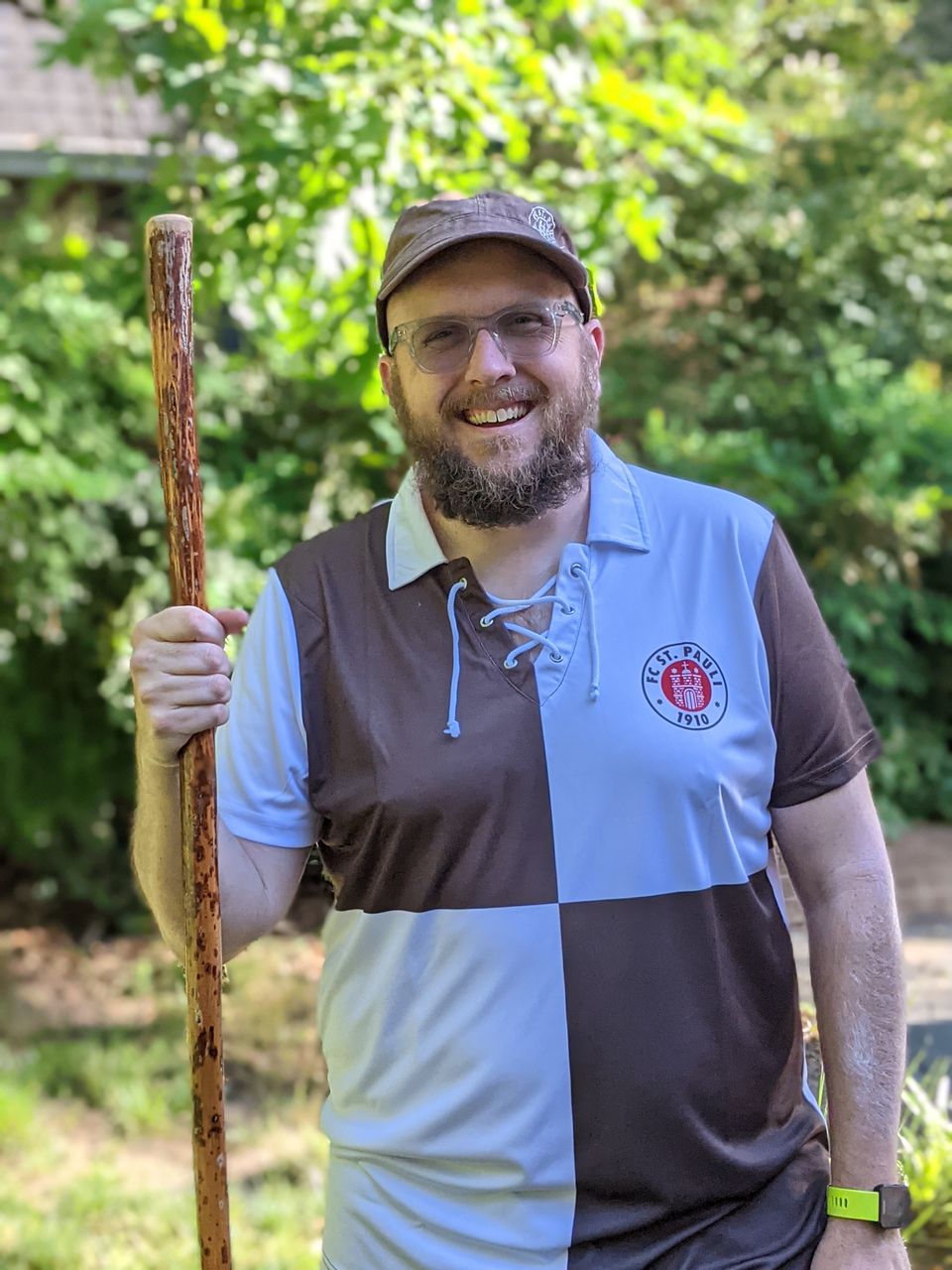 Graham Culbertson's interest in anarchist philosophy intensified during the COVID-19 pandemic, when he saw the injustices of the world thrown into stark relief and began questioning the foundational assumptions of many societies -- things that make good people shrug and say, "It's terrible, but that's just the way it has to be."
But does it? Why?
And thus began a journey that's brought us to this point.
Before quitting his job, becoming a stay-at-home parent, and starting an anarchist podcast in his basement, Graham earned a PhD in American Literature and Culture at UNC-Chapel Hill, and taught at elite public high schools for 7 years. He also has experience teaching in higher ed, at 3 different universities.
Graham's dissertation was about progressive social and political movements at the turn of the 20th century -- the Gilded Age. He studied American Naturalist literature, which emphasized the cruelty of sociopolitical structures of the day, incorporating important thinkers and activists of the time such as Frederick Douglass, Jane Addams, and Frederick Law Olmsted.
Graham's passion is absorbing new ideas and applying them to what he sees around him -- whether it's the most recent Oscar fodder, or a political movement. But what he thrives on most is dialogue -- exchanging these ideas with others, and hearing their ideas in return. He hopes you'll join him in this conversation. We all have a lot to learn.