Ancient Athenian Democracy -- Good in Theory Crossover with Clif Mark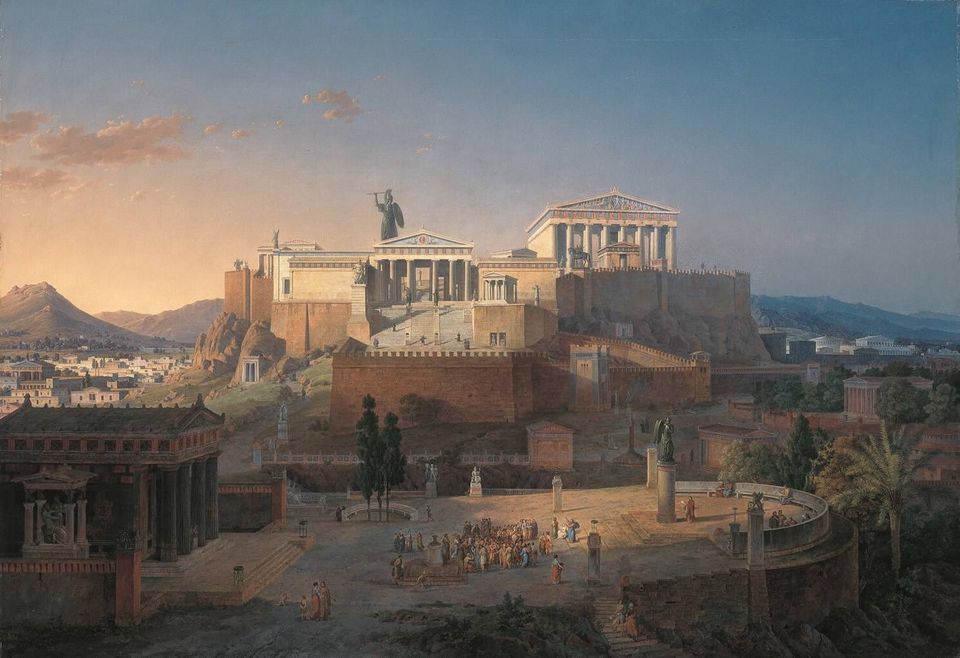 This episode is a crossover with Good in Theory, a political theory podcast by Clif Mark. I highly recommend Clif's podcast; in addition to interviews and one-off episodes, Clif did a series in which he adapts and explains Plato's Republic - the entire thing! Almost every topic in political theory is addressed in The Republic - and Clif guides you through the foundations of all the arguments we are still having today. Although from an anarchist perspective Plato is wrong about everything.
In this episode, Clif and I discuss ancient Athenian democracy and the extent to which does and doesn't resonate with democratic ideas today. From there I try out my idea (borrowed from David Graeber, as usual) that a truly democratic system would be compatible with anarchism, and Clif offers some constructive criticism to that idea.
If you enjoyed this episode, you should check out Clif's 3-part series on ancient Greek government: