Episode 25: Anarchism is...James Fallows's Our Towns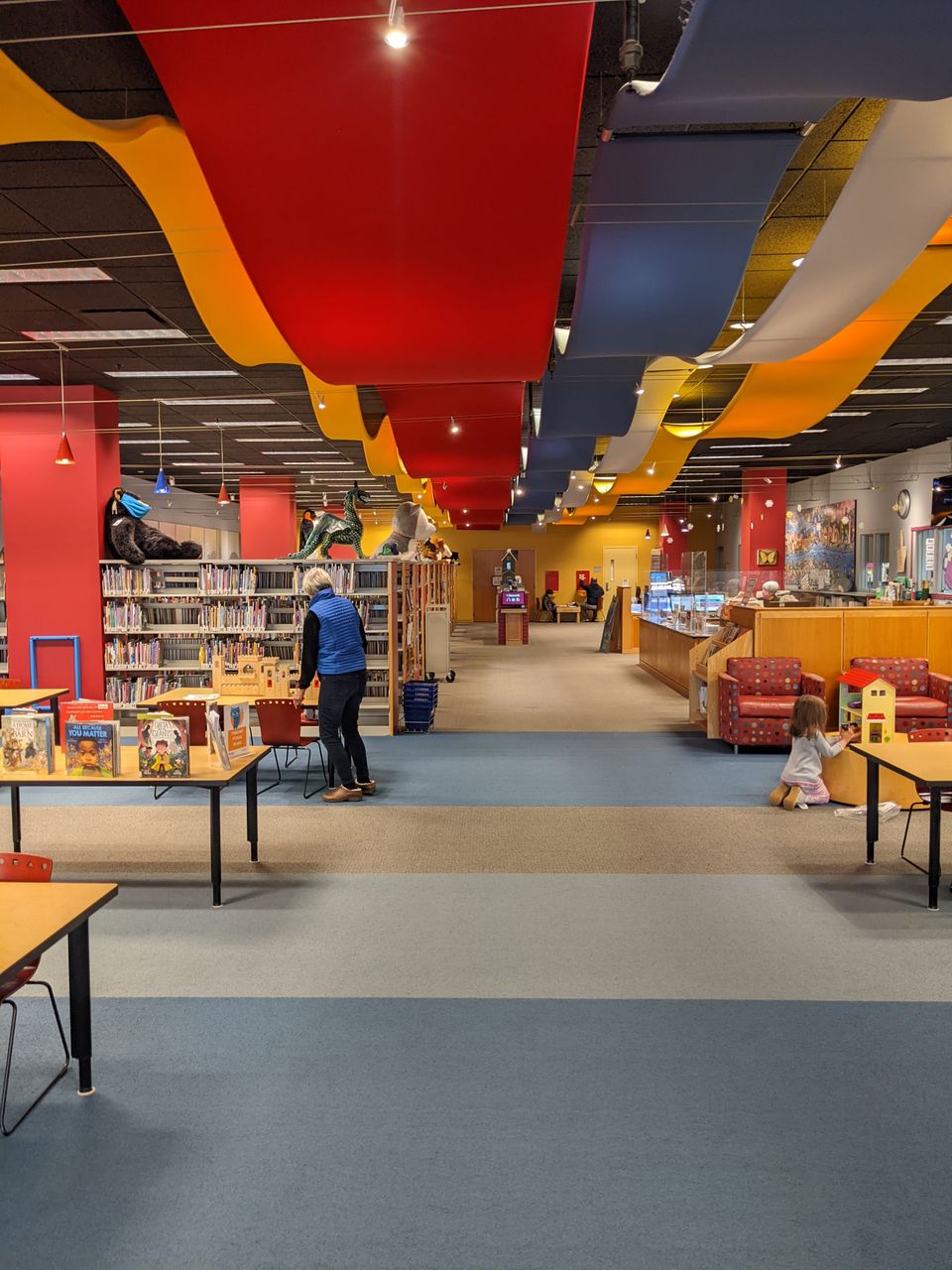 To listen to this episode in your preferred podcast player, click "Follow" on the player above.
This episode features my conversation with James Fallows, a legendary journalist whose work Our Towns is one of the inspirations for Everyday Anarchism. James and his wife Deb flew all over the country in their small airplane, documenting the ways that American democracy works at the grassroots level. In this conversation, James and I discuss the dysfunction of the federal government, the historically reactionary nature of the federal government, and the way that our towns offer a grassroots alternative to that reactionary system. Plus I try to convince James that his efforts against leaf blowers will save the world.
For more context on the federal dysfunction of right now, see James's interview on Plain English. For more from James and Deb, check out their foundation: https://www.ourtownsfoundation.org/ or watch the HBO Documentary about their work https://www.hbo.com/documentaries/our-towns