Anarchism is...Martin Luther King's Universal Basic Income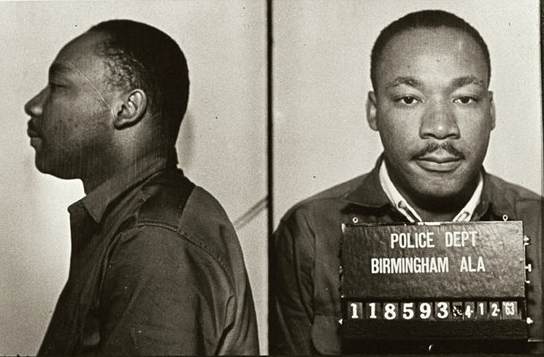 To listen to this episode in your preferred app, click "Follow" on the player above.
This week's episode comes out a little early in honor of MLK!
This episode places Martin Luther King Jr. right where I think he belongs: in the midst of the anarchist tradition. The focus is on Universal Basic Income, the idea which King adopted shortly before his assassination as a solution to poverty. King argues in Where Do We Go From Here? that the direct abolition of poverty is not only desperately needed for everyone, but also the key to continuing the fight against systemic racism. This episode also covers UBI as discussed by David Graeber, Cory Booker, and Andrew Yang, as well as questions on basic income vs. reparations raised by Ta-Nehisi Coates and K.A. Dilday.