1st Anniversary Episode! William Morris with Ruth Kinna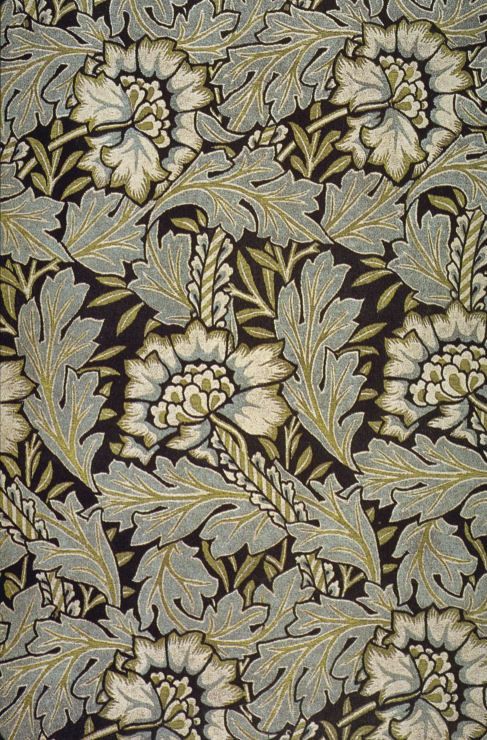 One year later, Everyday Anarchism continues!
In this episode, Ruth Kinna and I discuss William Morris, the brilliant craftsman/poet/artist who set out to defeat capitalism when he realized that the forces of commerce wouldn't let craftspeople make a living unless they sold their wares to wealthy. Just don't call him an anarchist.
You can also hear Ruth's previous appearances on Everyday Anarchism, covering Santa Claus and Kropotkin.
Please help Everyday Anarchism continue until September 2023 by telling a friend about the show, giving financially at everydayanarchism.com, or leaving a 5-star review on Apple or Spotify!