100. The Pacific Edge (Three Californias) -- Kim Stanley Robinson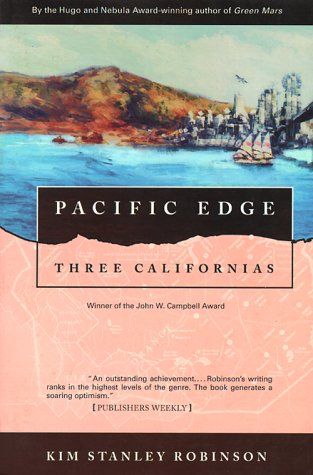 In just over two years, Everyday Anarchism hits 100 episodes!
Kim Stanley Robinson returns to discuss The Pacific Edge, the third volume of his Three Californias triptych. We discuss how the beautiful ecosocialist utopia in The Pacific Edge keeps all of the mundanity, tedium, and tragedy of life, just without the horrors of neoliberal capitalism. Stan also explains why he's unsatisfied with the book - and how that led him to writing his Mars trilogy, which we'll discuss in depth in 2024!
This series of episodes is dedicated to Dr. Robert Corbin: teacher, mentor, friend, and, above all, rebel with a cause.