099. Debt Discussion 1: Moral Confusion and Garden Parties with Eleanor Janega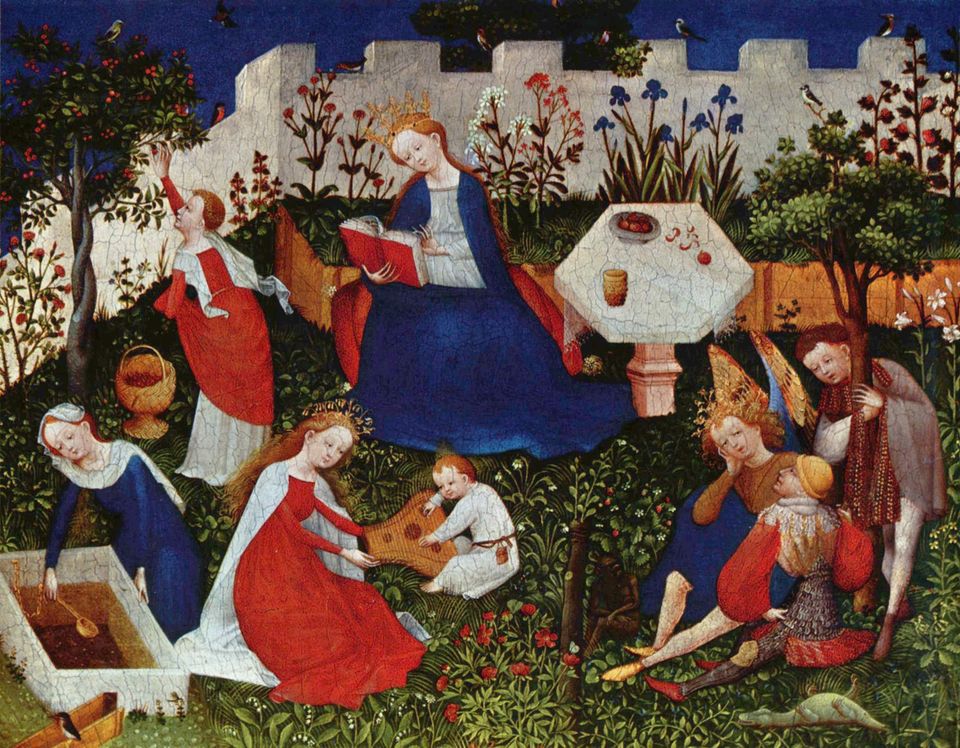 Medieval historian Eleanor Janega joins me as the first guest in Graeber's Debt series. We discuss the big ideas in chapter 1, especially garden parties, moral confusion, American empire, and British debt. Eleanor also helped me understand how debt is the most important thing in Jane Austen's novels - and that's a bad thing.
For more from Eleanor, you can check out her podcast debunking misconceptions about the middle ages, We're Not so Different, or her book The Once and Future Sex: Going Medieval on Women's Roles in Society.