094. A Usable Progressive Past -- James Fallows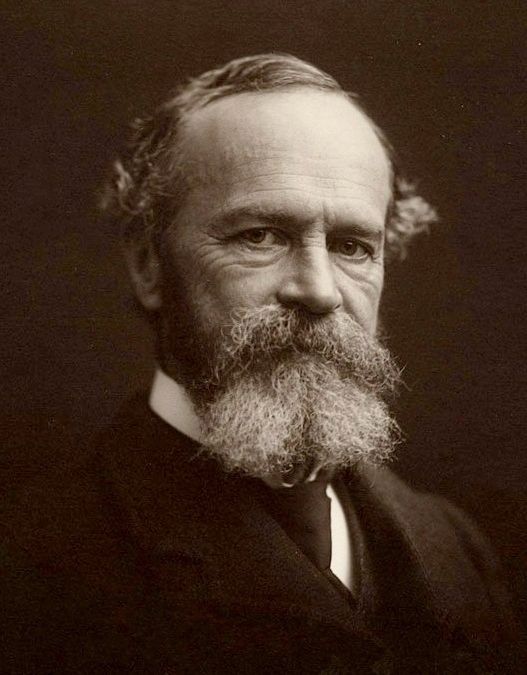 Frequent guest James Fallows returns to the podcast as the first ever guest host! James interviews regular host Graham Culbertson about the legacy of progressivism and what ideas from that era we could use today in the struggle to make a better world, especially those related to William James and his famous talk "The Moral Equivalent of War."
You can also read or watch Jimmy Carter's famous "Moral Equivalent of War" speech on its Wikipedia page.