Trailer: Kim Stanley Robinson's Three Californias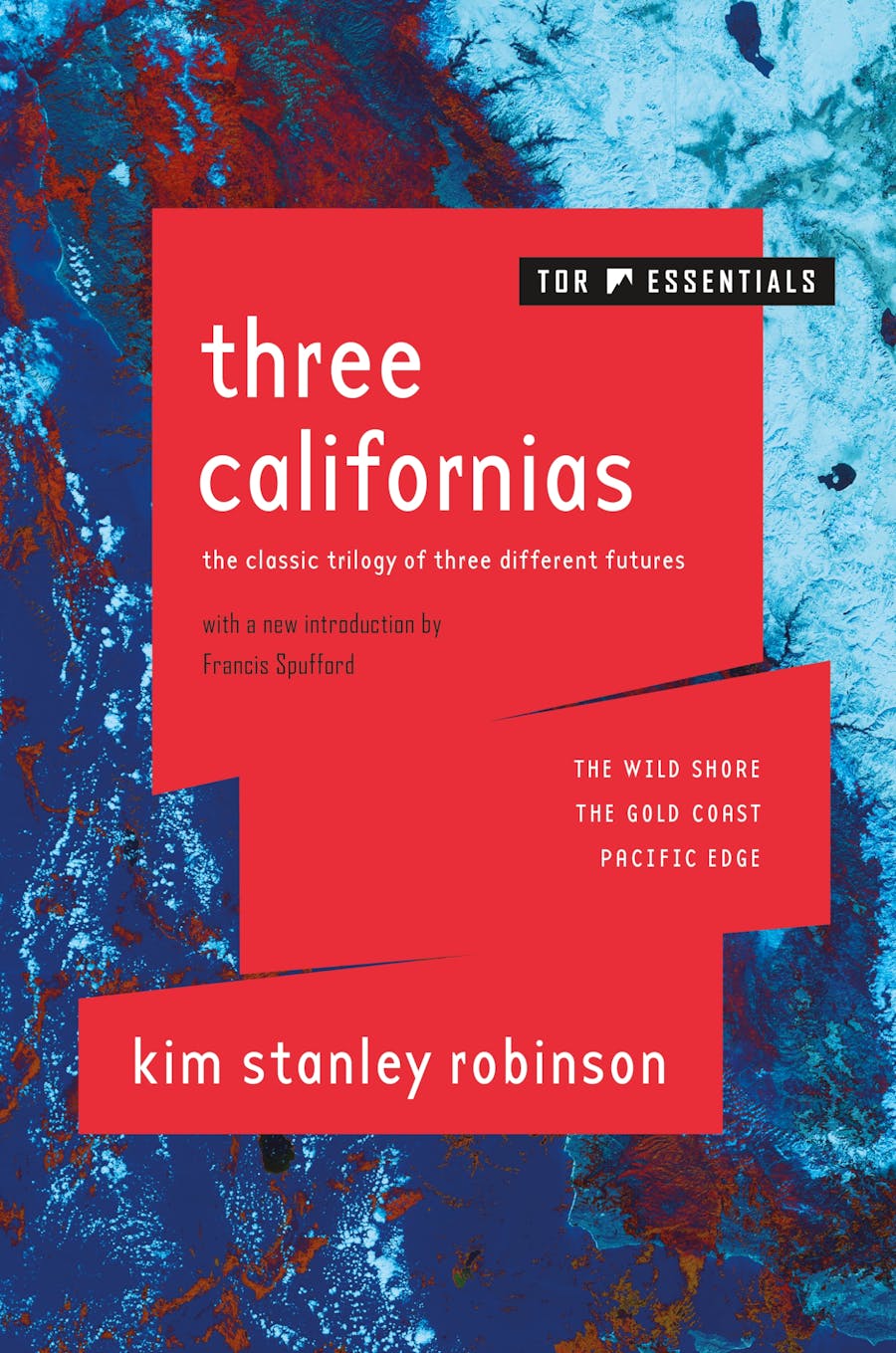 Announcing a mini-series of episodes: three conversations with Kim Stanley Robinson about his first trilogy, Three Californias. We will cover one book per episode, with the first coming out on July 26. There's just a bit of our conversation here; I recommend you read the books along with the series; you can order a copy of the entire trilogy in a single volume.
See you on July 26 for The Wild Shore!