Library Socialism -- SRSLY Wrong Crossover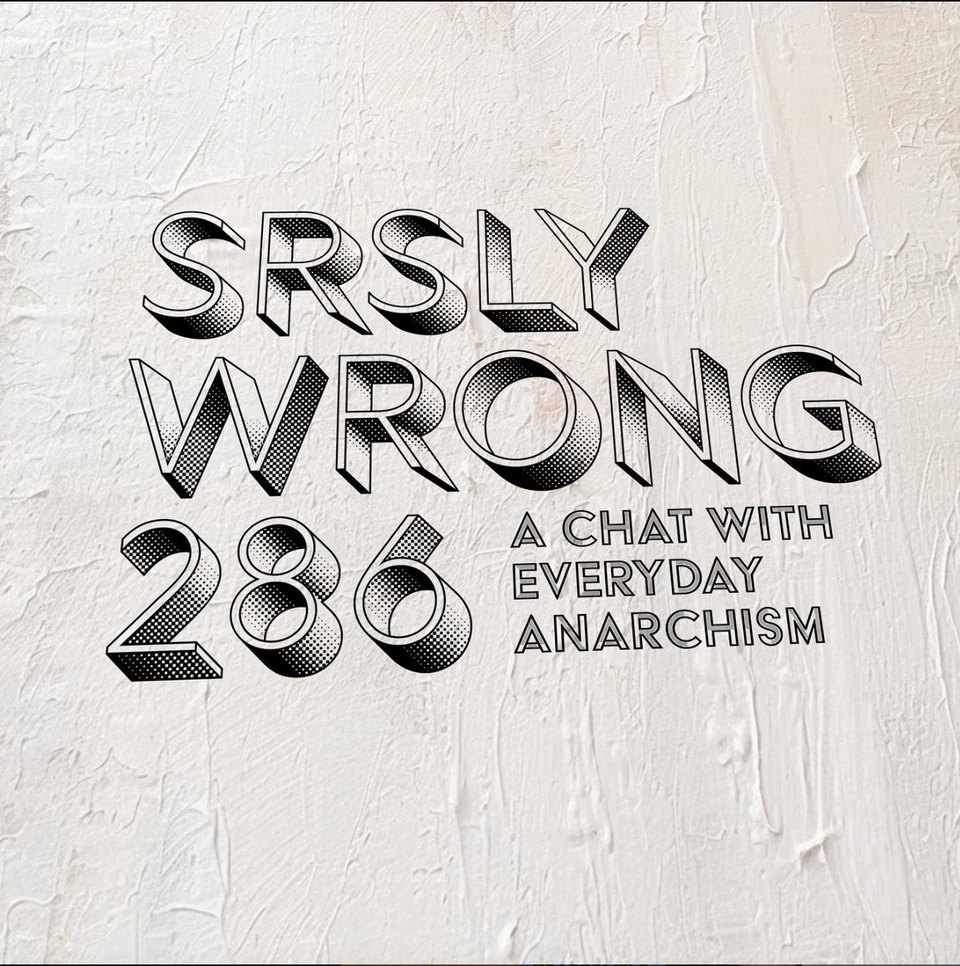 Shawn from the SRSLY Wrong podcast joins me in a crossover episode to discuss what everyday anarchism and library socialism have in common. (Hint: It's David Graeber).
Along the way we discuss breadtube, Kropotkin, basic income vs. jobs guarantee, Cory Doctorow, political identification, utilitarianism, and more. Plus you get to hear me do comedy sketches, exactly like you never wanted.