Episode 28: Anarchism is Bread with Mark Bittman and Kerri Conan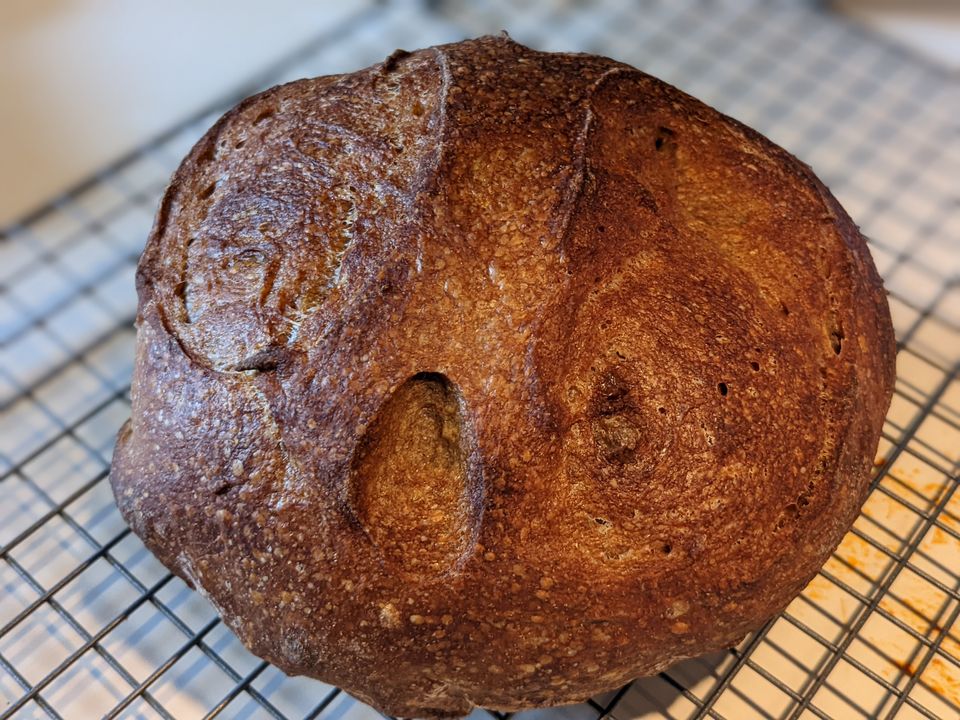 Bread is Freedom and Freedom is Bread - Lucy Parsons.
At long last we turn to the most anarchist subject of all: bread! I'm joined by Mark Bittman and Kerri Conan to discuss their new book, Bittman Bread, and how baking bread using their method can be considered anarchism. We also talk about whether governments can be used to fight corporations, how to create a bread-based utopia, and why I was naive to think that the federal government would ever create a healthy, inclusive food system.
For more from Mark and Kerri, check out their newsletter, The Bittman Project.