Batman vs. Anarchism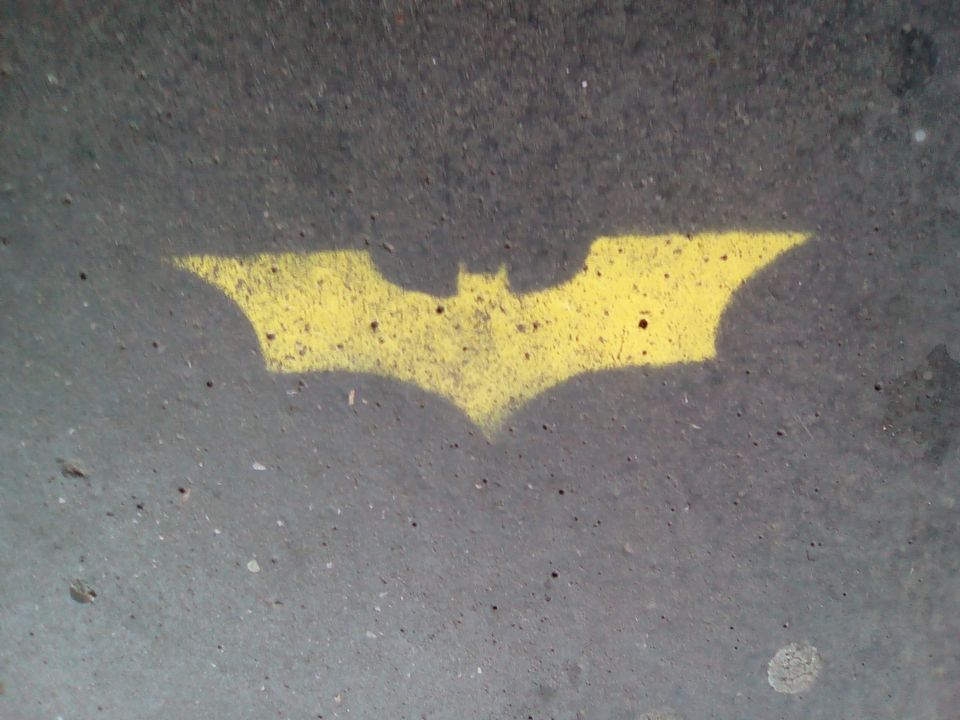 What if Batman's biggest enemy isn't crime? What if his deepest fear isn't bats? What if the secret villain Batman faces in every Batman story is anarchism?
I keep trying to go on hiatus, but I keep making new episodes. I guess this is Season/Phase 2. Enjoy!